5 Ways the Biometric Face & Fingerprint Systems Drive the Green Initiatives Across The Globe
---
Posted on October 24, 2016
It is now an established fact—Biometrics is the smartest choice from a business POV as it allows the organization to enforce workforce management with ease. As an authentication technology, Biometric face recognition system is increasingly integrated with the retail systems and employee self service portals. One of the major reasons behind its effectiveness, and thus popularity is its commitment to push Green Initiatives.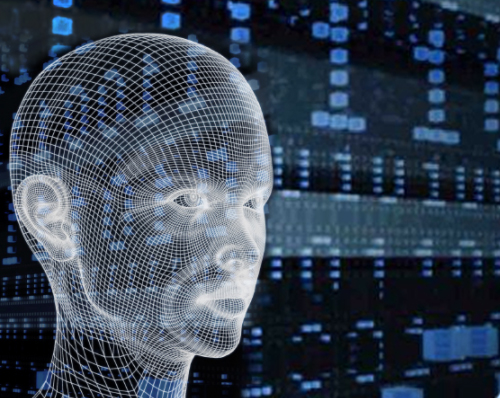 Here are 5 ways the biometric face and fingerprint systems drive the Green Initiatives across the globe.
1. No log books to mark attendance
With the advent of the biometrics technology integrated to the attendance system, the organizations have managed to save billions of dollars on paper, resource and storage. The use of biometric face recognition system for attendance completely eliminates the use of paper logging records and any subsequent manual entries required to verify the entry into a particular restricted area. With everything stored on a server, the management process the ID of a person, employee and non-employee, without referring to any paperwork.
2. No carbon footprints
Biometric face recognition systems have minimum carbon footprints as they are highly efficient in power consumption and management. Even in fluctuating power supply, they function normally. They don't use any technology that can harm the nature. No dyes, ink or plastics—the fingerprint and biometric face consoles are made of electronic brackets that come with a long shelf life and can be easily recycled.
3. No loss of data
Loss of information and data leakage is a big environmental hazard as they can be used maliciously for unchartered purposes. The biometric face recognition system enhances the data protection norms and reduces their loss or forgery. Duplication of data is another major aspect that harms the
digital environmental.
Use of digital biometrics signature completely eliminates the dependence on creating backups and operational paper work to identify a particular individual punching onto the console for access permission.
4. Works in wet and dry conditions alike
Gone are the days when a new technology could work only in ideal conditions. Fingerprint attendance system integrated to the face recognition systems work with equal effectiveness in wet condition as in dry environment. Moreover, they don't lose their accuracy with rise and drop of temperature which is a major advantage of modern-day biometrics technology.
5. Full accountability on wastage
There is zero wastage associated with the use of biometrics in employee self service and student attendance systems. Even with bare minimum hardware infrastructure, the biometrics work just fine. With time, all electronic gadgets lose their efficiency. With biometrics, the shelf life of over 100 years takes care of the hassle. They don't require use of any swipe cards or smart cards for authorization. For a new user or for someone leaving the organization, the system need not produce any additional resource for work management. The data is entered, edited and destroyed at the source itself.
With so many environment-friendly capabilities, it is smart to include biometrics technology as part of work management at offices, public stations and homes too!
Share
---